Episode 22: I'd Like to Know: SEO and Lead Generation – Liv Farnsworth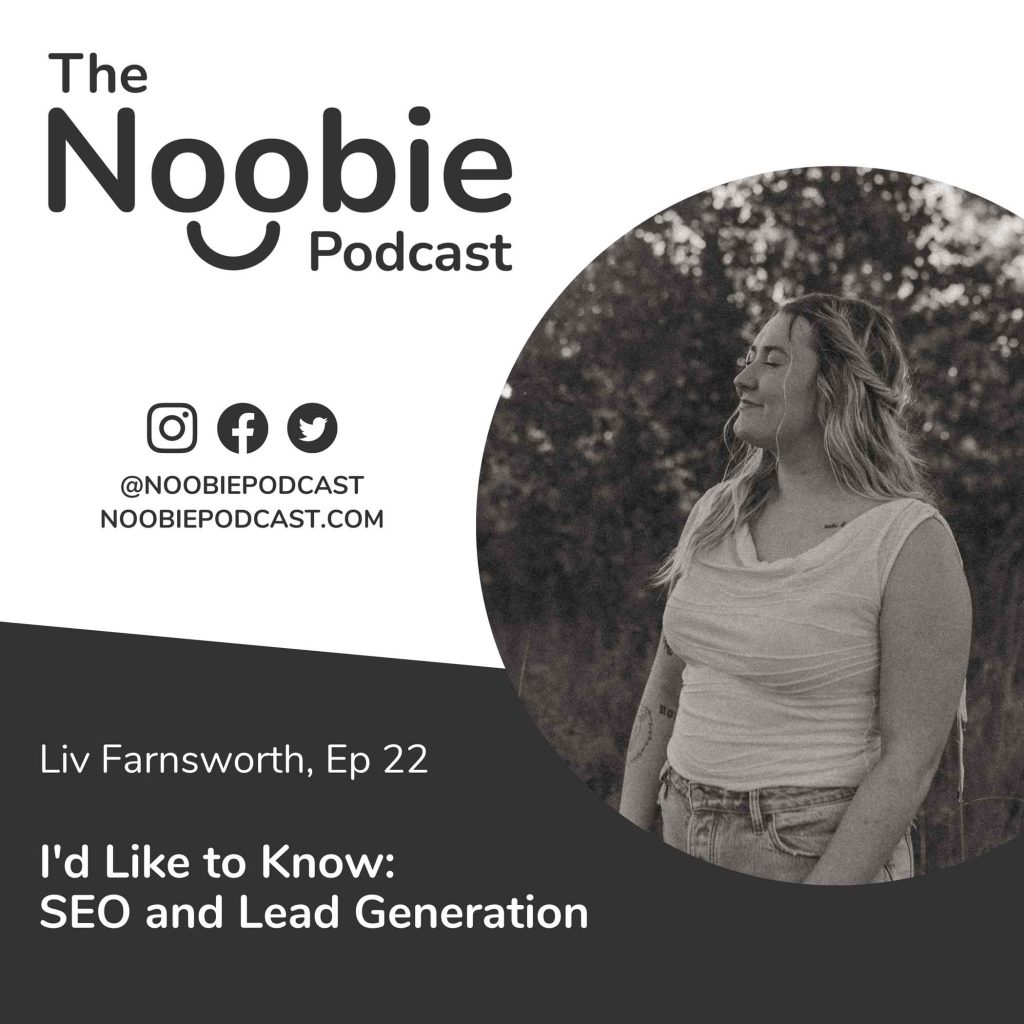 SEO for the sake of lead generation is such a loaded topic that it can be overwhelming to even begin to consider! Listen in to episode 22 with new photographer Liv Farnsworth as we chat with SEO specialist Feuza Reis about the first steps to setting up a photography business for SEO success!
You can subscribe to the Noobie podcast on the Apple Podcast app, follow on Spotify, join the YouTube subscriber list, or listen on your favorite podcast app!