Episode 23: I Wish I Knew: How to Save Time – Colie James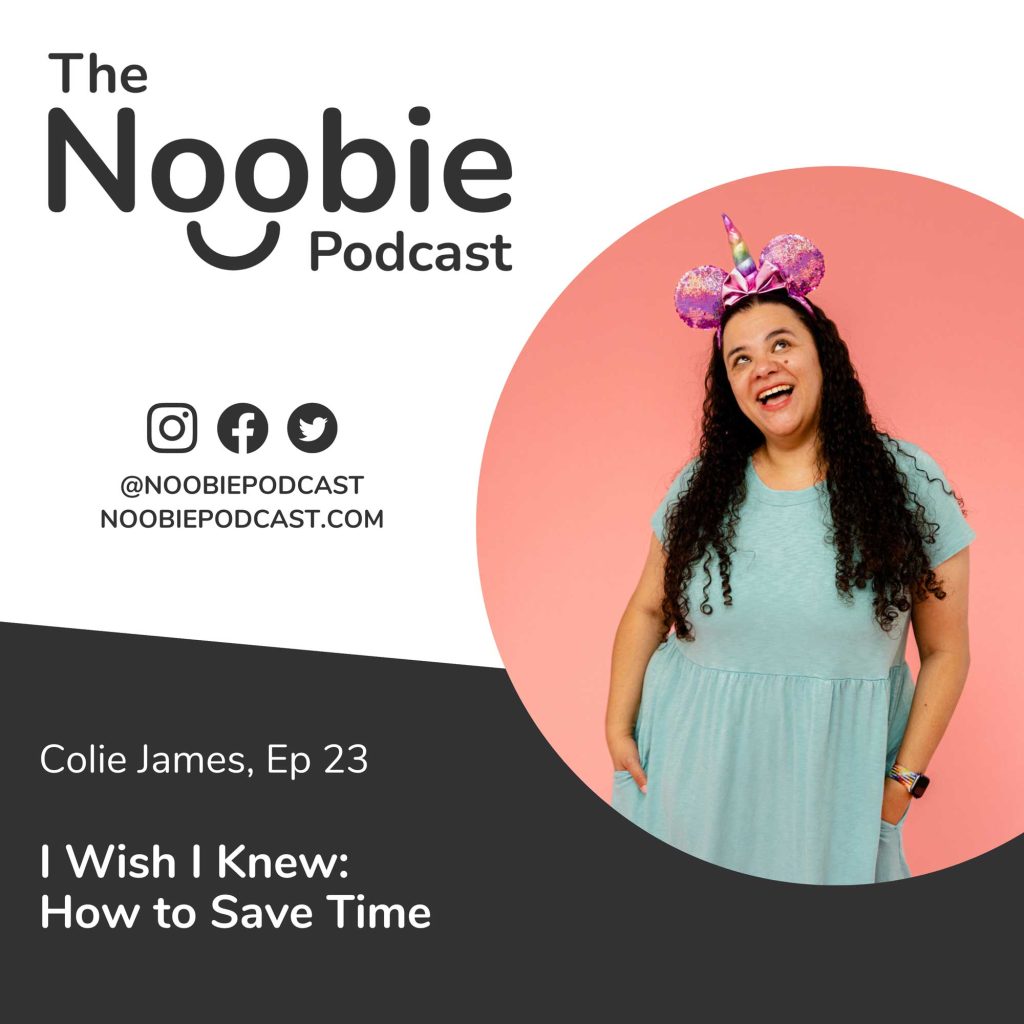 There's no question that starting and running a photography business can be quite time-consuming. Fortunately, there are incredible resources that will enable new photography business owners to cut those work hours by as much as 30%! Listen in to this conversation with Colie James to learn more!
You can subscribe to the Noobie podcast on the Apple Podcast app, follow on Spotify, join the YouTube subscriber list, or listen on your favorite podcast app!