Episode 18: I Wish I Knew: The Power of Networking – LaJoy Cox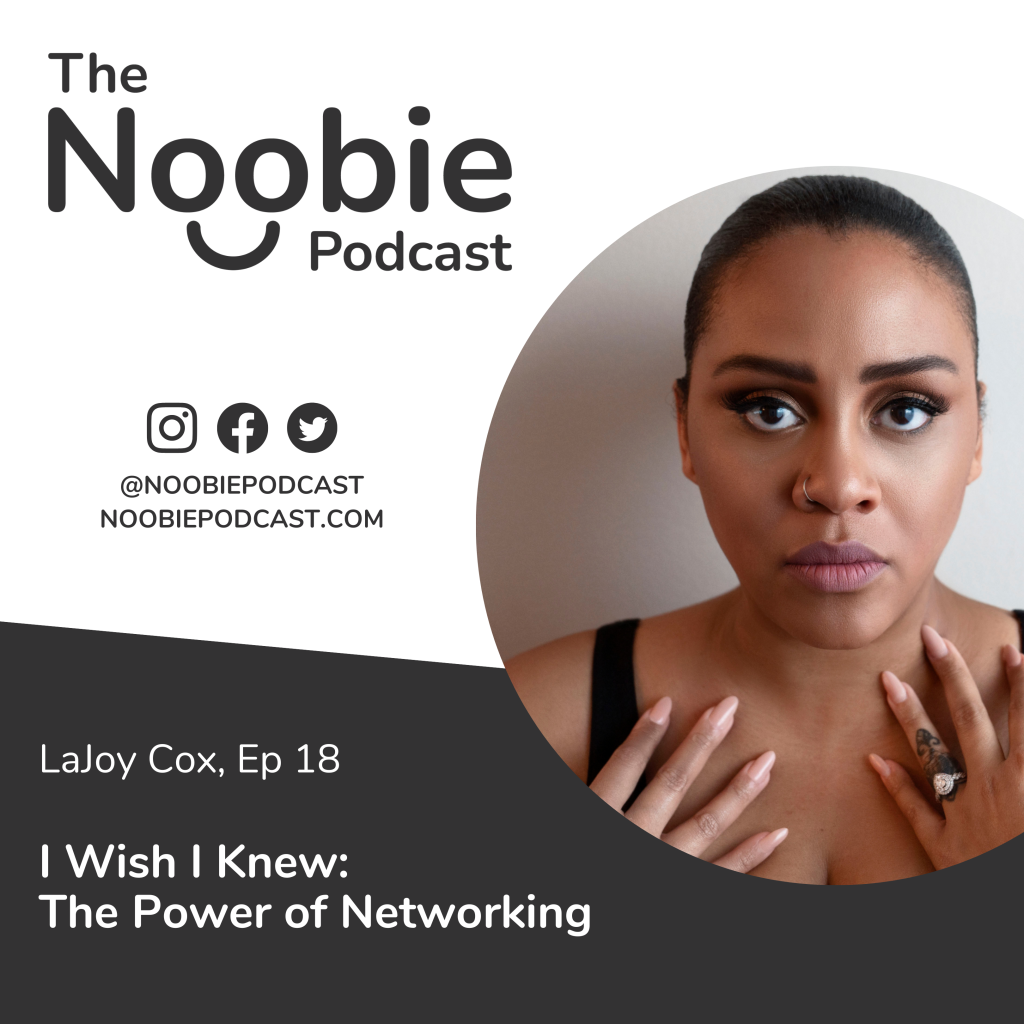 Are you looking for new ways to connect with others in the industry? Have you considered networking as a way to grow and scale your business?
In Episode 18 of The Noobie Podcast, LaJoy Cox dives into the topic of networking and the power that it can offer photographers, whether you are new to the industry or have an established business. Tune in as we chat about the importance of cultivating connections and relationships, as well as specific ways that you can make changes in your business, through networking, that will lead to growth!

You can subscribe to the Noobie podcast on the Apple Podcast app, follow on Spotify, join the YouTube subscriber list, or listen on your favorite podcast app!