Episode 12: I Wish I Knew: How to Share Photos – Morgan Taylor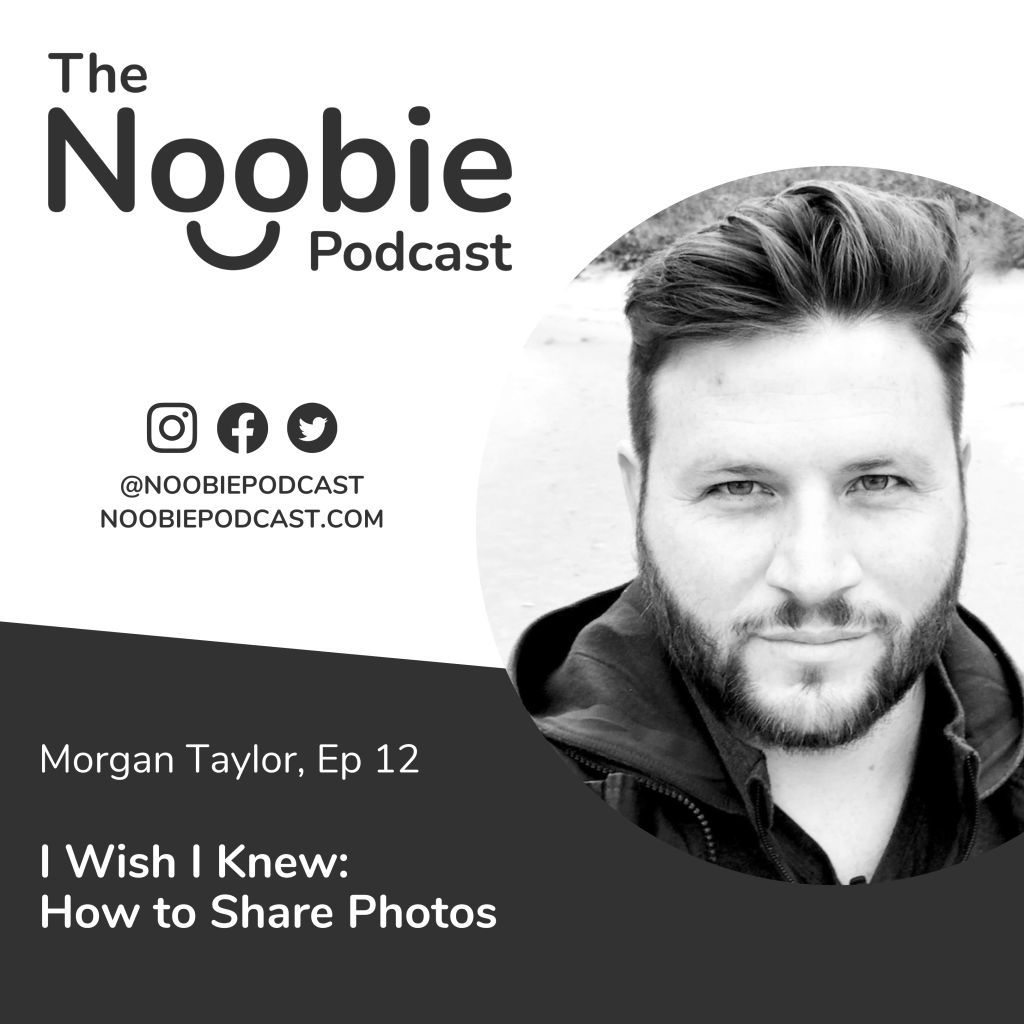 If you recently started your photography business, you may be considering the best way to share images with your clients. Do you send an email with attachments? A Dropbox link? An online gallery?
In Episode 12 of The Noobie Podcast, Morgan Taylor shares his journey through image sharing, from burned discs and thumb drives to Dropbox and online galleries. Image sharing has certainly come a long way in the last decade and there are many different ways to go about it! Tune in as we chat about how online galleries offer a way to visually reflect your brand with a wide range of tools built in to help you market yourself and your business!
You can subscribe to the Noobie podcast on the Apple Podcast app, follow on Spotify, join the YouTube subscriber list, or listen on your favorite podcast app!