Episode 27: I'd Like to Know: How to Juggle Family Life and Running a Business (Part 2) – Meredith Detchantala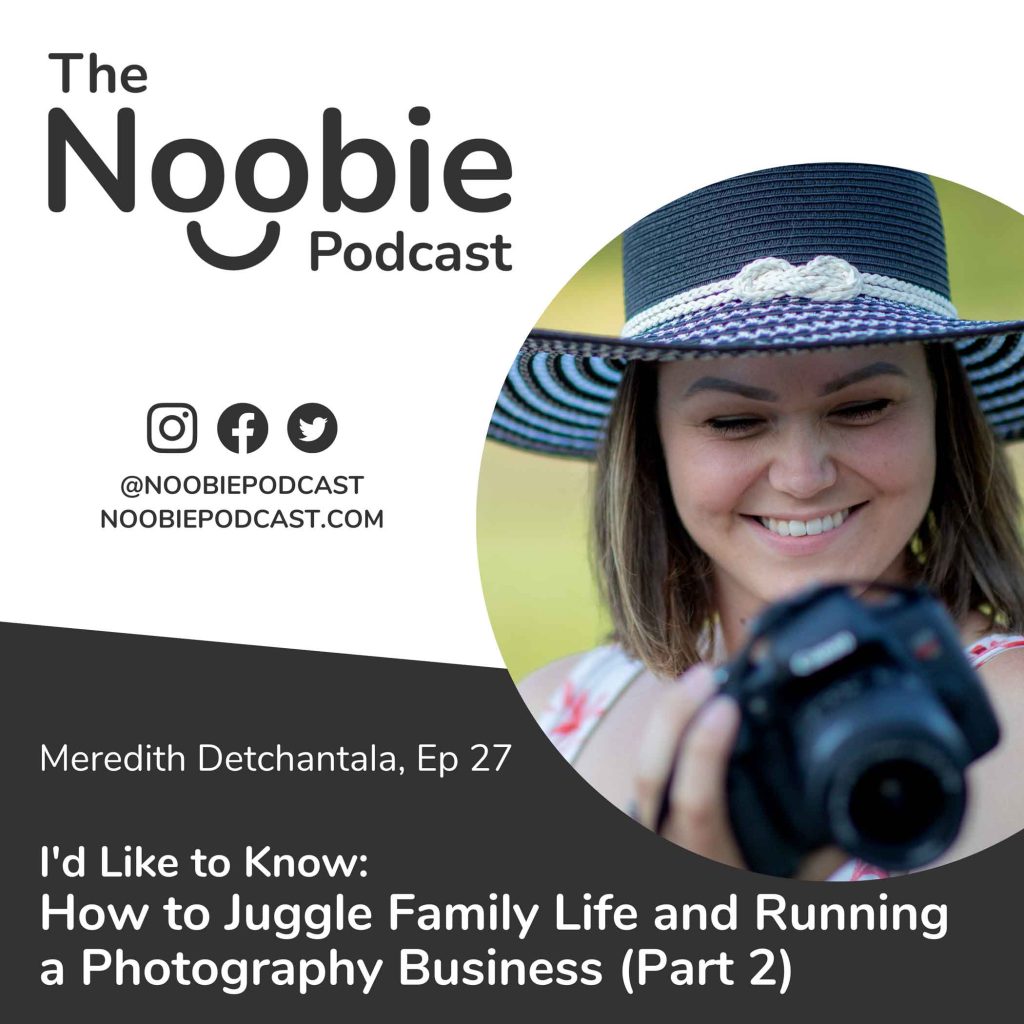 In part 1 of the conversation with photographer Meredith Detchantala (episode 25), we talked about some of the most important principles behind juggling family and business life. In today's part 2 of the discussion, we'll talk about some key tools that will help streamline workflow once those principles are put in place.

You can subscribe to the Noobie podcast on the Apple Podcast app, follow on Spotify, join the YouTube subscriber list, or listen on your favorite podcast app!